Citrus cream parfaits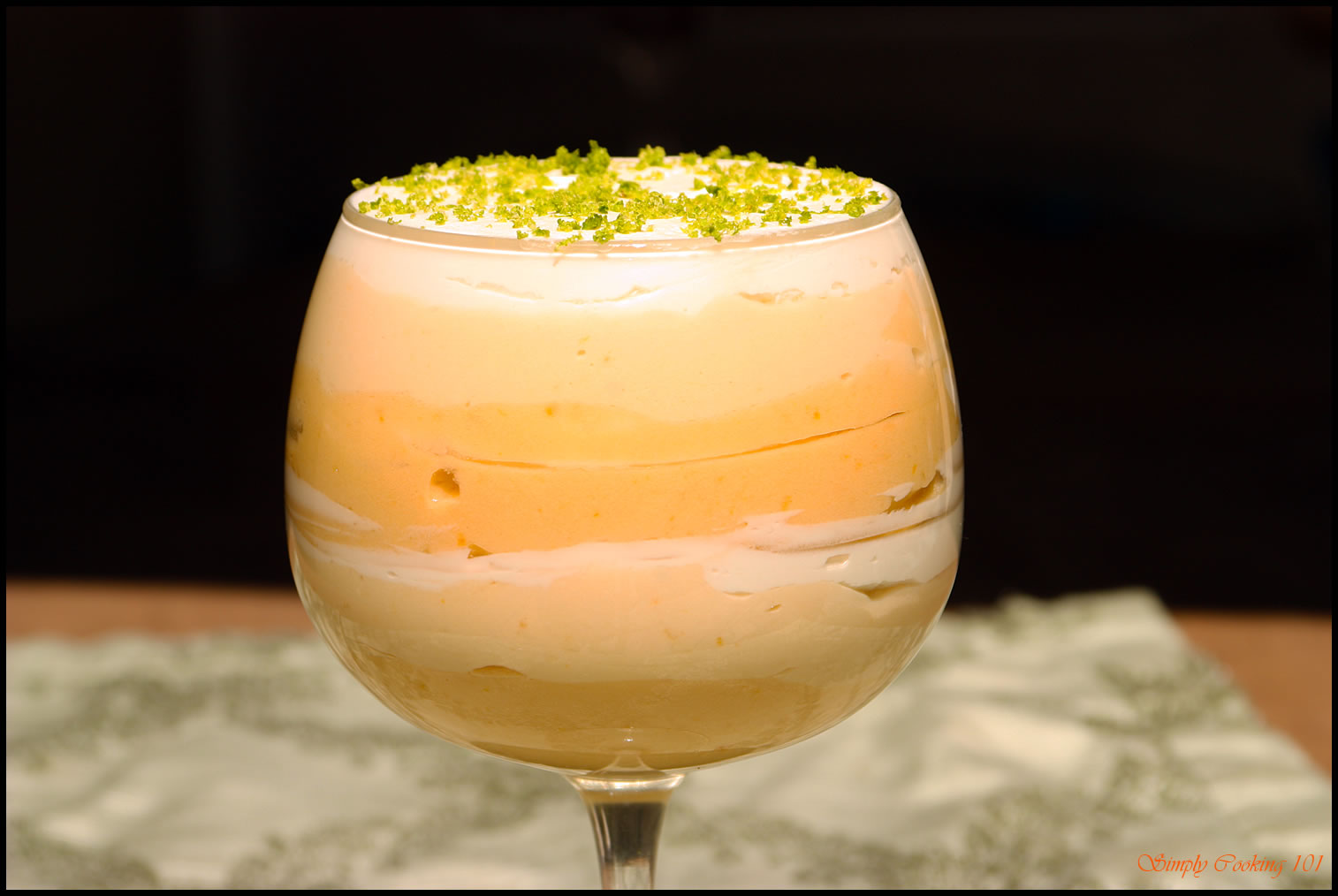 While I was visiting the LA Times test kitchen, Noelle Carter was gracious enough to share a great trick with me.  Instead of whipping cream with a whisk or mixer, try doing it in the food processor.  The cream has less air and is more substantial so it holds better and tastes amazing, a little more buttery.  I couldn't wait to get home and try it out and since I had collected quite a few fruits from my sister-in-law's trees and the Santa Monica farmer's market, I decided to make a citrus cream parfait.  I used the lime cream recipe (Printable Lime Cream Recipe) substituting a mixture of lemons, limes, grapefruits and oranges to make a double batch.  Use whatever citrus fruits you have, as long as it equals the right amount of juice.  I zested all the fruits because I like things tart, but you can do only some if you prefer a slightly sweeter recipe.


Once the citrus cream was ready, I made the whipped cream by adding 2 cups of heavy whipping cream, 1/4 cup sugar and 1 teaspoon of vanilla to the food processor and processing for a brief (1-2 minutes) time until it was smooth and thick.
Gently fold 1/2 of the whipped cream with 1/2 of the citrus cream.  In dessert cups or nice glasses, add a layer of the citrus cream, a layer of the cream mixture and a layer of whipped cream, then repeat if you are using large glasses.  You could also do it in a single large glass bowl like a trifle.  That's it!
A double batch of the citrus cream and 2 cups of whipped cream makes 4-8 servings depending on the size of your glasses.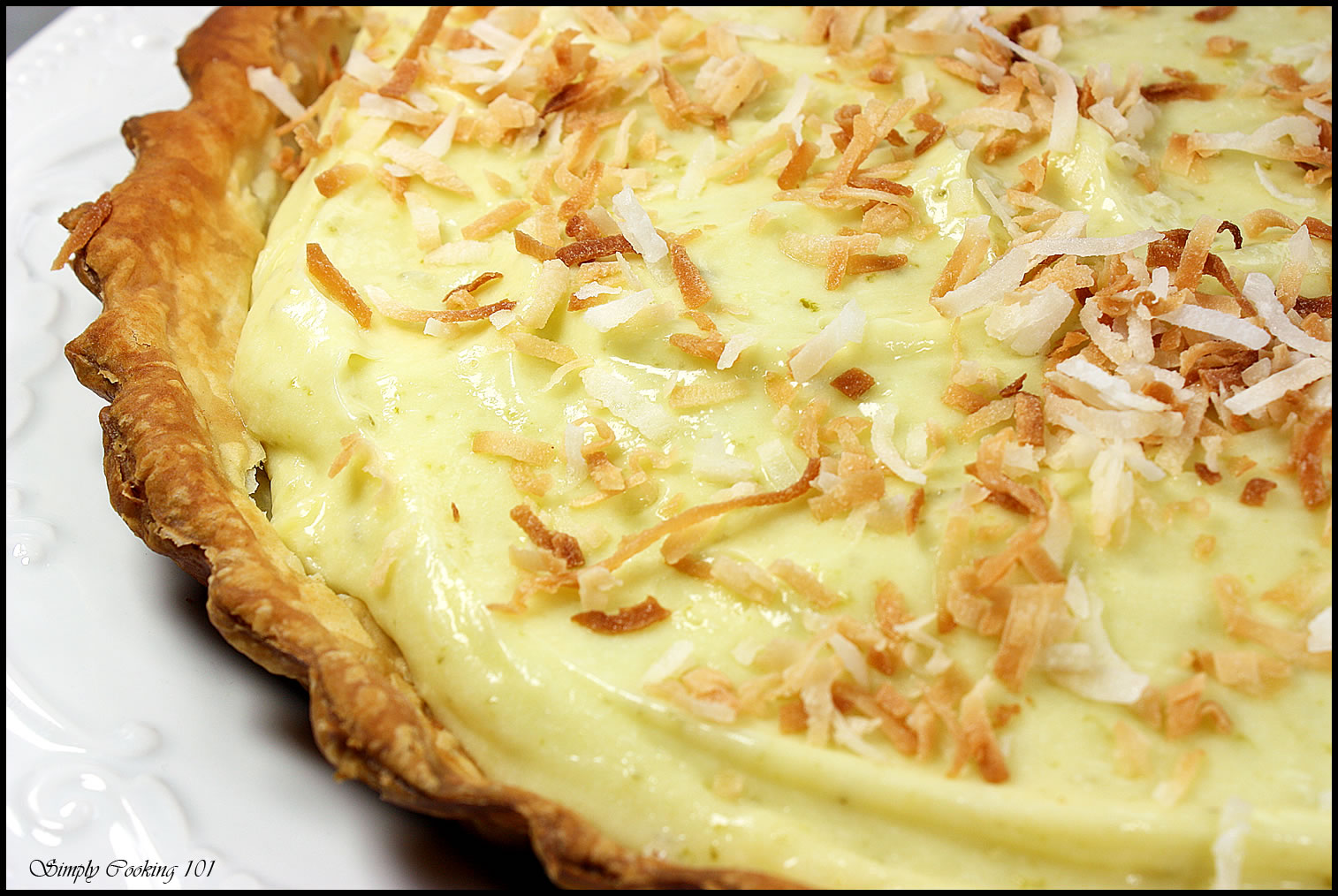 The citrus cream is great for desserts or put it in a jar for gifts.  You can use it to make pies, filled cookies, tarts and almost anything you would use lemon curd for, even just on toast or muffins so while I was at it, I also made a double batch of the lime.  I put it in a pre-baked pie shell and sprinkled with some toasted coconut for another quick dessert.
Enjoy.