Recipe Test: Cook's Country Lemon Pudding Cake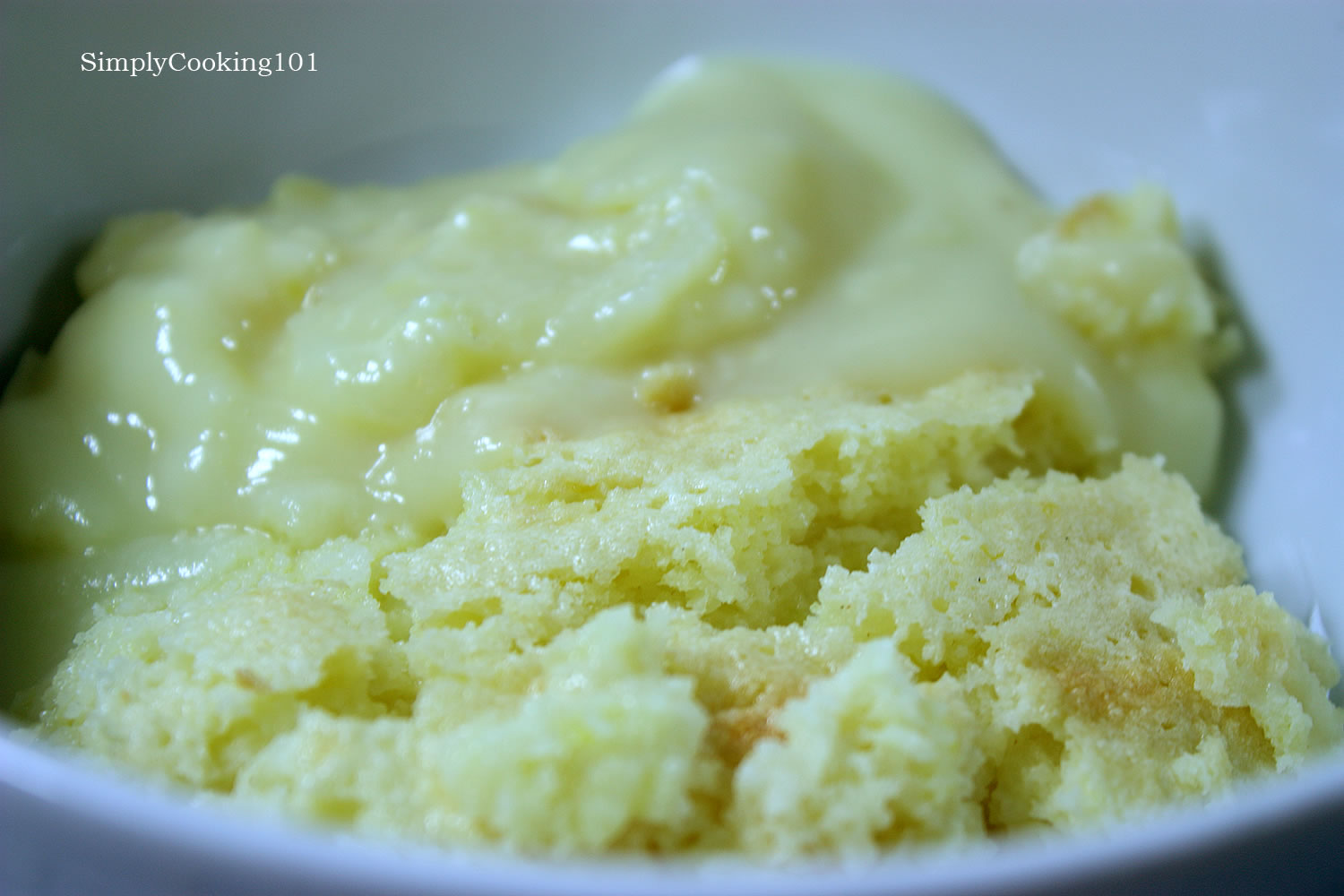 This recipe for Lemon Pudding Cake was on their show last weekend and looked good.  I actually had seen that episode before and thought about making it, but this time I had some lemons that I needed to use so it seemed like a good choice.  It was amazing, lots of lemon flavor and pretty much just like lemon pie with no crust.  It wasn't really very cakey if that is what you prefer, but wow was it good (just to be sure I had it again for breakfast)!
The recipe has a few steps, but is basically pretty simple and quick with ingredients you probably have stocked, plus if you make it with kids, it is impressive how it separates into the layers while baking.