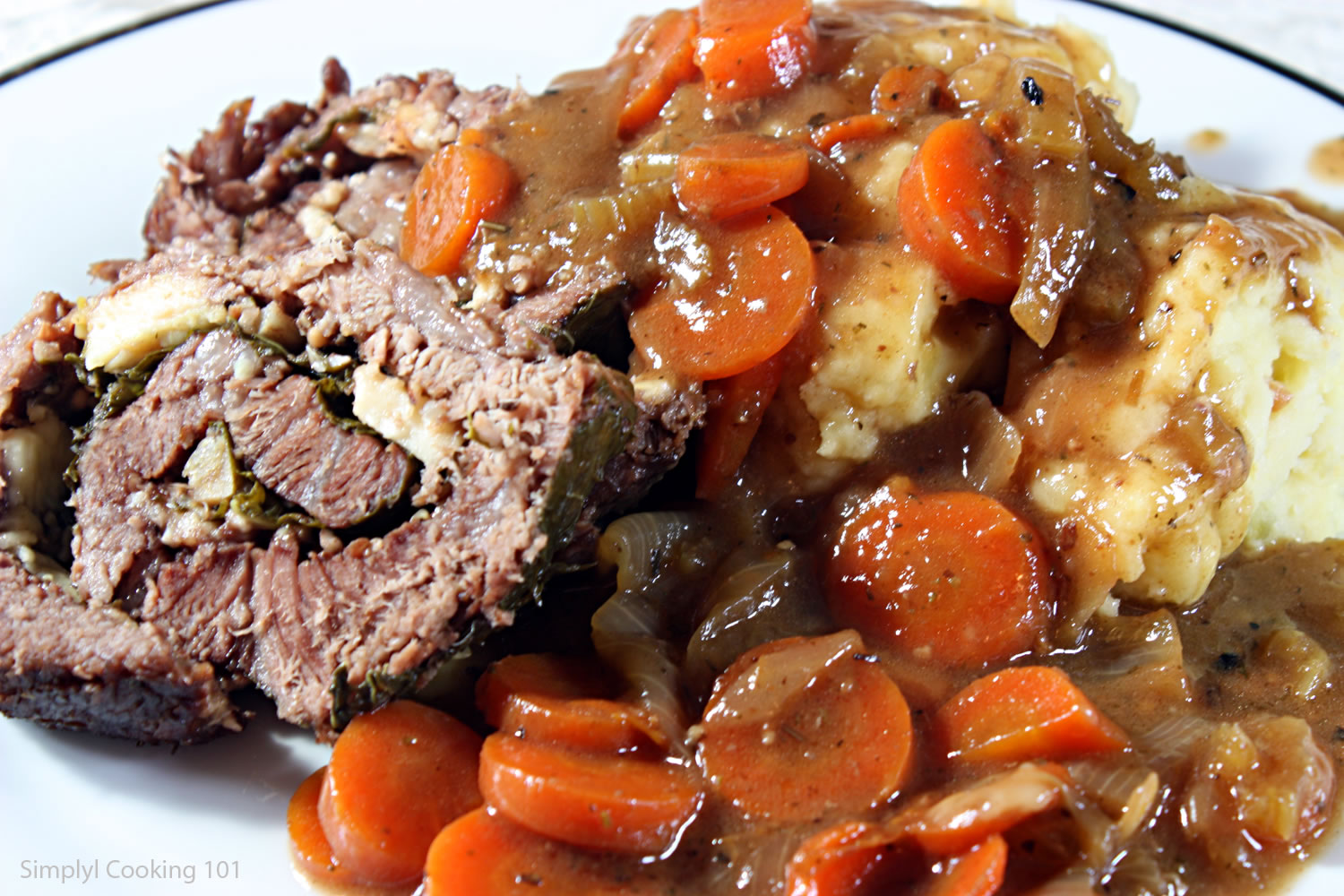 What's for Dinner? Tips to Keeping your Menu Planning Full of Frugal and Delicious
As I'm sure you've all noticed, I've been adjusting to my new job and move so I haven't been posting much lately. The good news is that now I'm settled and should be getting back to it! In the meantime, thanks so much to Jenna Sagen for the wonderful guest post she prepared:

Menu Planning
Planning dinner menus a week in advance saves money, reduces stress and ensures you don't get into food ruts and eat the same foods over and over. Create a grid on your computer or just use a big notebook to designate the 7 days of the week. Make a list of what you want to include in each dinner meal and vary the meals to include meat, poultry, fish and assorted side dishes. Make your shopping list at the same time. If you're computer savvy, there are free programs that help you create the menu plan and shopping list at the same time.
Sale Items
For added savings, use the weekly supermarket ads to tailor the menu to use sale items. For instance, if chicken is on sale, include your favorite poultry dishes in the menu. Plan meals around discounted fruits and vegetables, both fresh and frozen, and take advantage of marked down meat with prices that are slashed on Monday or Tuesday to clear out items before their expiration dates. Stock up on frozen foods to use in future recipes.
Waste Nothing
Regardless of how meticulously you plan your menu, there are bound to be leftovers. Instead of just reheating them and serving a leftover smorgasbord at week's end, surprise your family by using them in new dishes. For example, leftover meatloaf can be transformed into spaghetti sauce or chili, extra baked potatoes become a base for hearty baked potato and bacon bit soup, and you can use spice up leftover cooked chicken to fill tacos, enchiladas or burritos. Check out cooking and recipe websites for ingenious ways to recycle all kinds of leftovers.
Menu planning is fun and saves money and time. Use it to plan breakfasts and lunches as well. Encourage family members to write their food "wish lists" on a notepad on the refrigerator and include their favorites on upcoming menus. Every once in a while, you can use the money you've saved by thrifty menu planning to splurge on take-out.