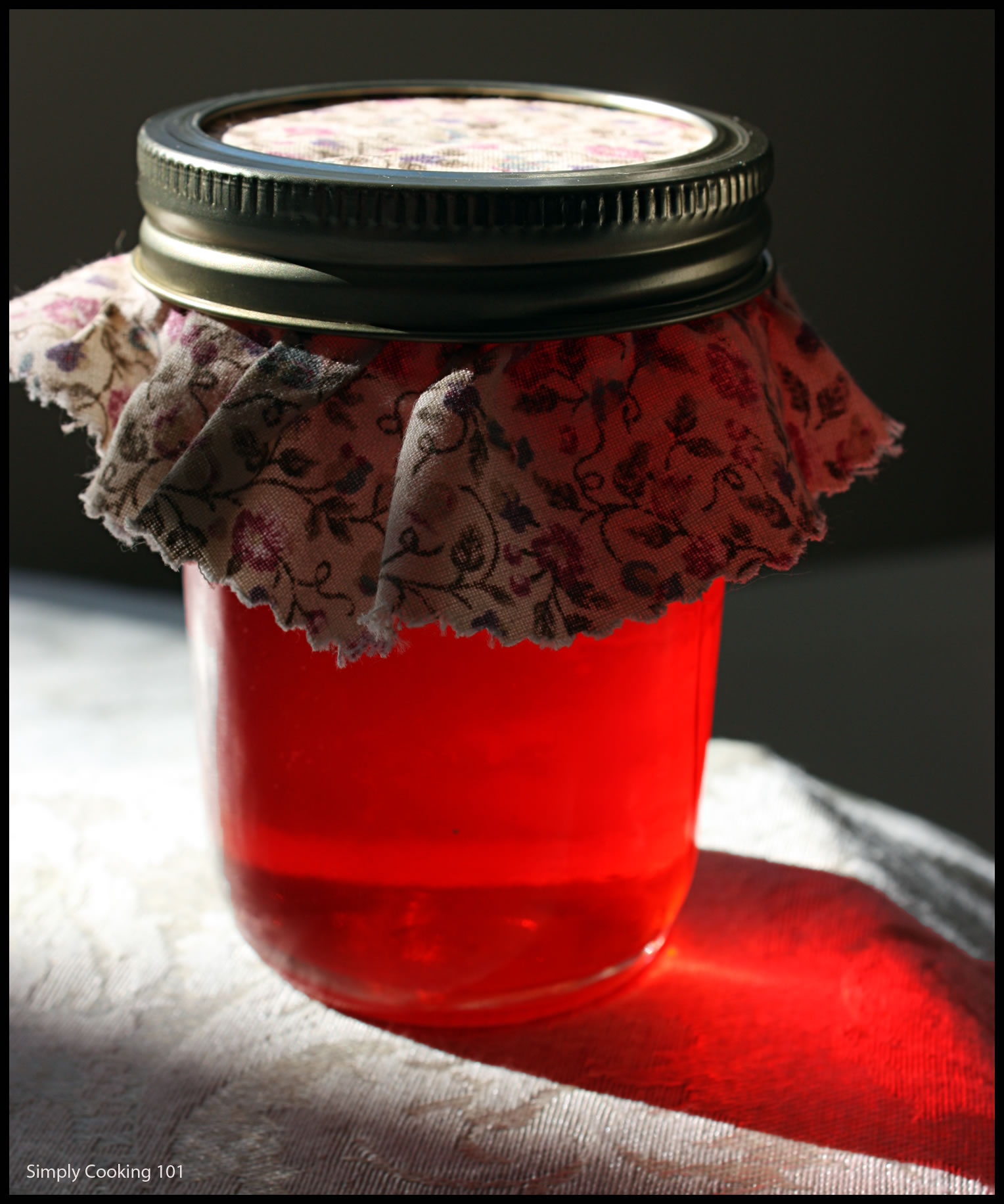 Maraschino Jelly makes everything better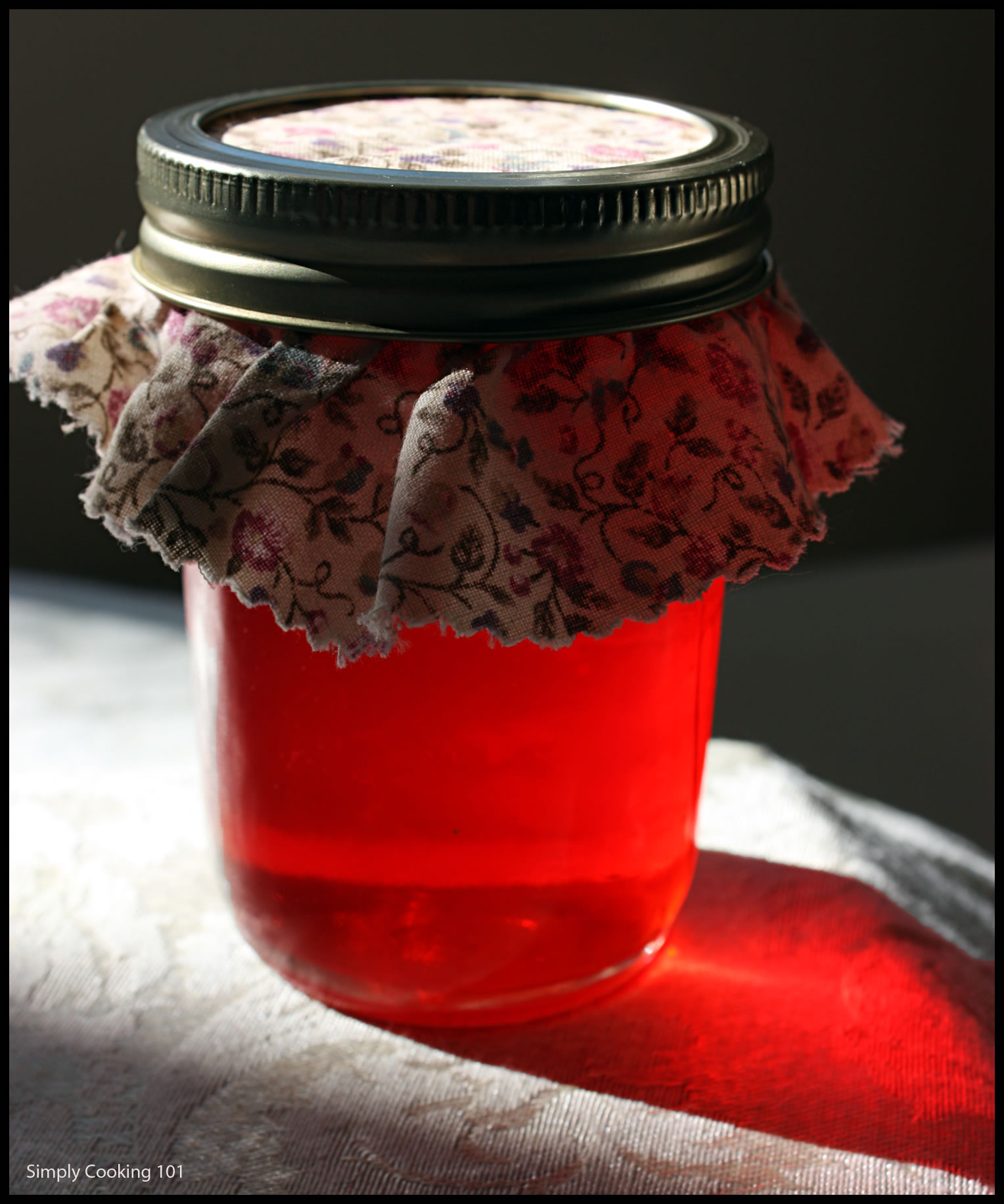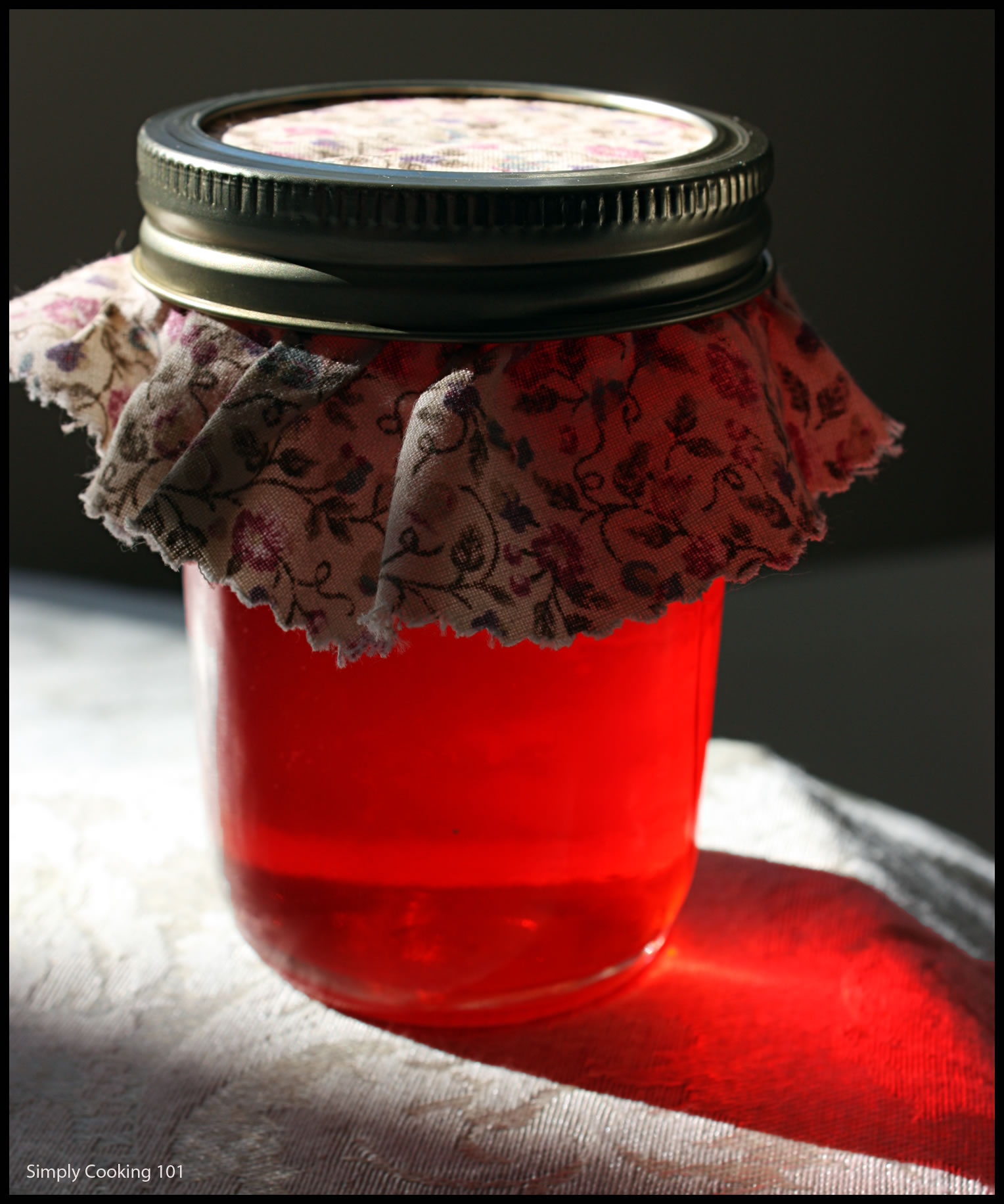 Some things just seem too good to give up even when you get older. Maraschino cherries are one of those things. Every kid loves them, they make a soda turn into a Shirley Temple and you just can't have ice cream sundaes without one. This recipe has been around forever I'm sure, but is still a great way to keep the taste around. Because of the recent cupcakes, I had a large jug of cherry juice left so I made a giant batch of jelly (I multiplied the recipe by 4 since I had four cups of juice).
Ingredients:
1 cup of maraschino cherry juice
1/2 cup of sugar
3 TBS liquid pectin
Procedure:
Mix the sugar and juice and bring to a full roiling boil and let it boil for 2-3 minutes. Add the pectin and boil for another minute. Pour into jars and sterilize, or if you intend to use it right away, pour into a clean container and refrigerate.